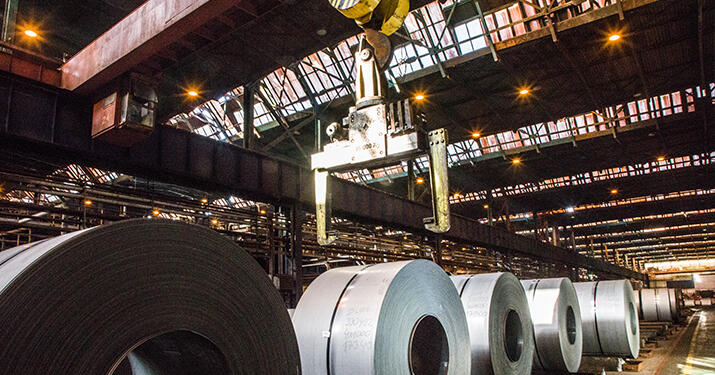 Demand Side Response - Energy Management
Could you be using the flexibility in the timing of your energy-intense operations to make money?
 
DSR could be making you money
Demand Side Response (DSR) is about smart energy use.   If your energy-intensive facilities can turn up, turn down or shift electricity demand in real-time, you can make money when utilities pay you for your flexibility.    We can help you assess this potentially valuable opportunity. 
Benefits of participating in a DSR program
We advise on the value of demand response opportunities for your organization. Let us assess the best curtailment service providers and peak load management approach versus DSR, so you can: 
Lower costs from interruptible power supply contracts, especially when you have generation back-up
Make money from commercial grid arrangements
Be a good corporate citizen in helping to ensure a secure and sustainable grid
Why World Kinect Energy Services?
We offer the breadth of knowledge and track record that helps you deliver against your unique energy strategy.  Leveraging deep relationships with the grid operators where DSR opportunities can be realized, our team of ISO & RTO certified energy professionals provides global reach with local market presence and the expertise you require.