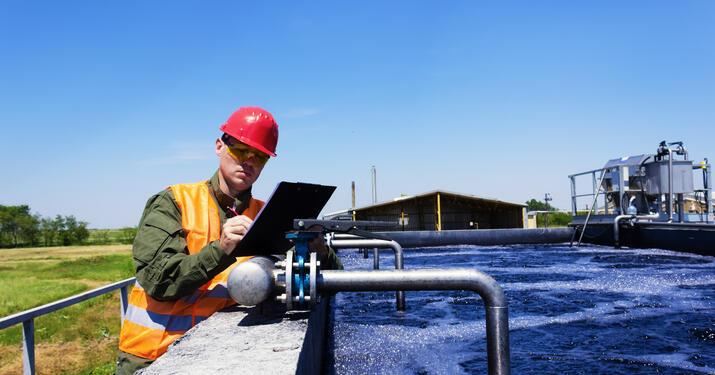 Water Management Procurement Solutions
Are you paying too much for water services? We've saved our customers millions since deregulation. We're here to help you reduce your water bills too.
We find errors in 1 in 8 of the water invoices we audit for our clients
How many water meters do you have?  Can you be sure you're being charged for each one correctly? There are so many factors to your water bill that should be verified, including:
Surface water charges
Highway drainage charges
Fixed standing charges
Tariff changes
Non-return to sewer allowances
Trade effluent charges
Consumption and leakage
We deliver water audits to prove your bill is accurate and seek efficiency savings too
We forensically analyze your water bills and system to save you money.
We undertake historic reviews of charging, as well as providing the tools to manage, measure and reduce your water consumption. For our clients we optimize their:
Water meters
Pipework conditions
In-line valves
Storage tanks
Cisterns and urinals
Taps and showers
Insulation
Boilers
Staff awareness
Water pressure
We have the track record you can trust to buy water better and smarter
World Kinect Energy Services has negotiated refunds for our clients backdated as far as 17 years. Are you missing out?
Working with us you benefit from a dedicated manager to;
Tailor your RFP (Request for Proposal) to water suppliers 
Review the options received from suppliers with our experts
Manage current and potential suppliers proactively
Recommend ongoing water and cost saving options
 
Discover More
Data driven solutions saving time and money  for multi-site businesses.