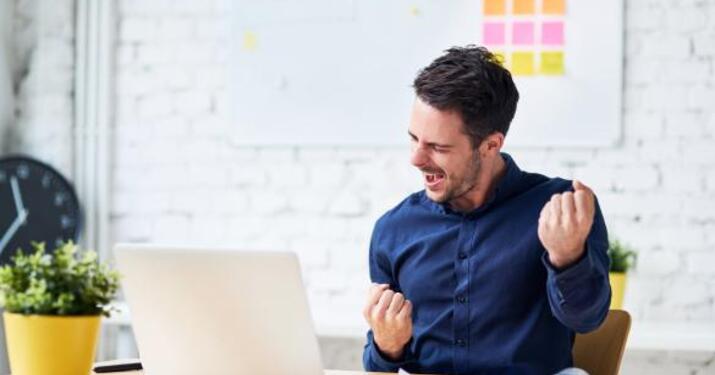 Lykins Has Moved!
Great news! Lykins is now World Kinect Energy Services! If you are not redirected in 10 seconds, please click here.
Our new website outlines our broader portfolio of solutions and has the important information you need for easy access to our customer links and portals.
 
Our name may be different, but our commitment remains the same: to provide worry free energy solutions.