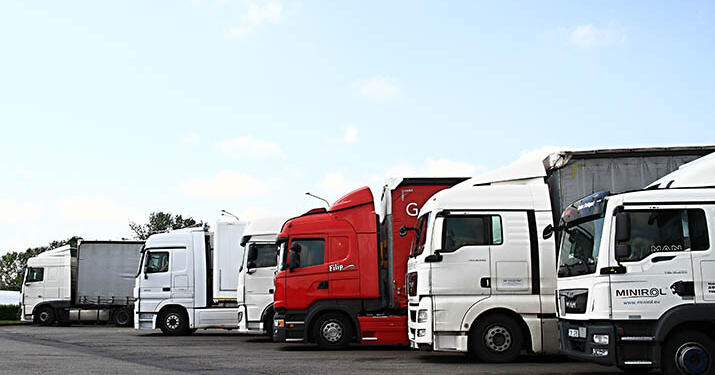 Fuelling your fleet, made simple
Fuelling your fleet and managing your budget doesn't have to be complicated or time consuming. At World Kinect Energy Services, our fuel card experts keep things simple, with a choice of eight fuel cards and coverage across the UK, we've got a card for you. 
Pricing simplicity
Our cards have no hidden charges or transaction fees. And we'll notify you of wholesale prices by email or text every Friday. Transparent pricing that keeps it simple. 
Unbiased choice of cards
With thousands of fuel stations across the UK and eight fuel cards to choose from, we've got a fuel card for you. 
Our experts fully evaluate your business needs to find the right card that best meets the needs of your fleet and operation. 
Straightforward reporting
Our key management tools make regular reporting on fuel usage, driver behaviour and filling behaviour simple, fast and accurate. And through simplified invoicing and HMRC-approved bills, we can help to reduce your admin and improve efficiency.
Saving you time on admin and giving you greater control over your fuel spend, our fuel card team are on hand to make sure your account runs smoothly and saves you money. Speak to the team today.