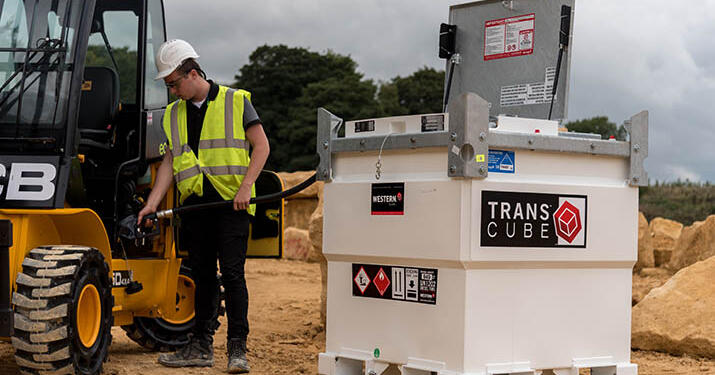 Smarter storage solutions for fuels, lubricants and AdBlue®
Finding the right storage solution for your business can be time-consuming and expensive. At World Kinect Energy Services, we work with you to find the best solution to dispense, store and monitor your fuel, AdBlue® and lubricant products.
Tank options that suit your business
World Kinect Energy Services can help you take the hassle out of bulk fuel storage. Neatly dovetailing with our bulk supply and procurement solutions, we work in partnership with industry-leading tank suppliers to provide best-in-class static and transportable tank options, with a range of purchasing options to suit your business and prevent large capital outlays.
Track your inventory with our smart telemetry solutions
We can also help make your storage smarter, with our tank telemetry solutions. Access to your latest liquid levels on your computer or smartphone, centrally-manage your entire tank portfolio, and receive regular email notifications of your stock position. World Kinect Energy Services telemetry solutions keep you fully in control of your inventory, eliminate the need to manually dip tanks, and help prevent run outs.
Our fuel tank specialists have over three decades of experience and will help you find the most suitable fuel, AdBlue and lubricant storage solution for your business.
Drawing on our three decades of expertise, our specialist team can help you source the most suitable storage solution for fuels, lubricants and DEF.
Discover More
Most organizations don't want fuel until they absolutely need it...but waiting to order fuel until the last minute is risky