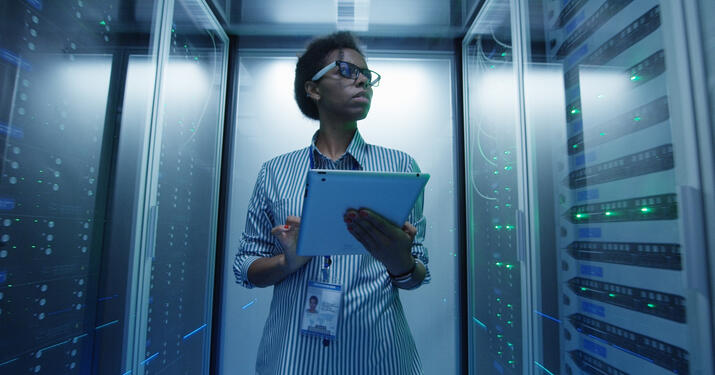 Energy Data Management Solutions
We help make sense of your data.  Our award-winning portals capture, track and help you report on your energy and carbon information.   Let us help you aggregate, standardize, and compare your disparate sources of data - all in one place - so you can make cost-effective, timely, and informed decisions.
See All Your Energy Data in One Place:
Discover More
We provides client with an array of risk management services for electricity and fuels aligned with your company's goals.