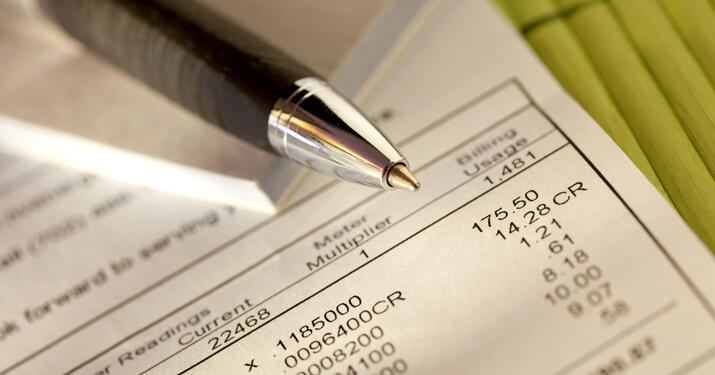 Energy Tax Optimization and Recovery Services
Are you paying more tax on energy purchases than you should? Our tax optimization and recovery service has been proven to save our customer money.
Are you paying too much for energy?
Overpaying on natural gas and electricity bills is frustrating, difficult to prove and the recovery process is complex and time consuming. We know from experience that many businesses are paying too much tax on energy.
We identify your overpayment and recover it for you
We quickly determine if you're eligible for tax recovery from any one of your locations, or all of them. We undertake the analysis on your behalf and if due a refund, we calculate the true value, structure the claim and recover the full amount for you.
A track record in saving money for our clients
We've been delivering this worry-free service for our clients for years. Our energy management experts have helped clients across the country put their money back in their bank accounts, and they can help you too.
After we recover your tax overpayment, you can partner with us for all your future bill validation and processing. Our award-winning energy data platform Kinect Online will track, visualize and report on energy use, carbon emission and costs.