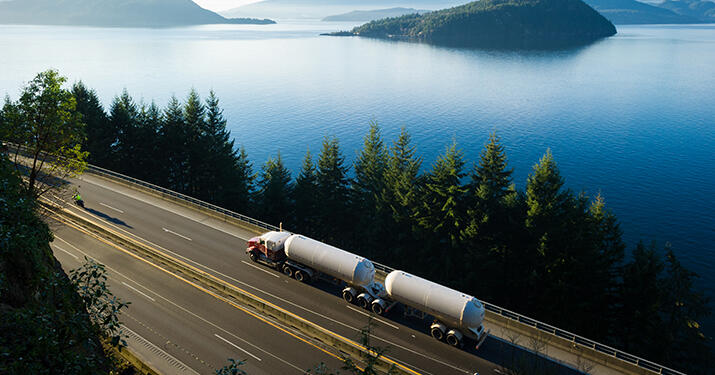 Renewable Physical Energy Supply Chain
From conventional and renewable liquid fuels, lubricants, electricity and natural gas, we provide the networks, assets, and expertise needed to deliver every gallon, kilowatt or BTU required to keep your operation running worry-free. Our global footprint includes boots on the ground in local markets on four continents and reliably serves tens of thousands of customers.
Everything energy. Supplied by one trusted partner.