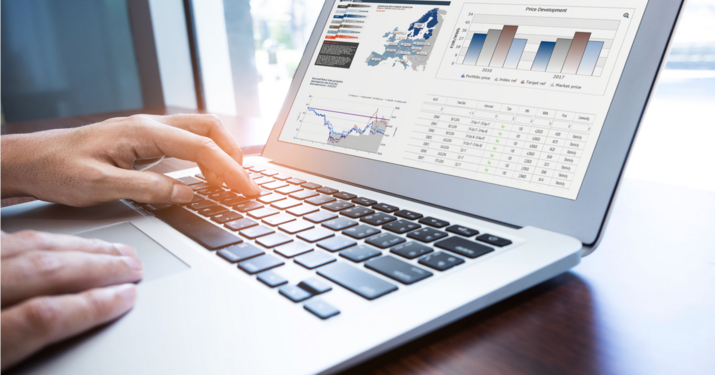 World Kinect Online Customer Portals
Our award winning proprietary platforms manage your energy data, and create insight for customers worldwide.  Make better decisions with access to energy usage data from every meter and site in one place.
Is finding up-to-date, accurate energy information time consuming?
At World Kinect Energy Services, we build tailored customer portals to provide in-depth reporting capabilities on energy purchases, consumption, risk position, market price, accounting data, supplier invoices and carbon emissions. It's easy to share across your organization to provide transparency of reporting and results.
Energy data you can trust for strategic and tactical decision making
One secure location for tailored reports that measure:
Invoiced and budgeted costs
Consumption
Carbon emissions
Scheduling notifications
Actual to budget comparisons
Hedging position reports
Dive down to site and meter level to suit your needs and share transparently across your organization. The time saved manually collating reports can then be spent looking at how to buy better and buy smarter – we can help there too!
Transparent online solutions to keep you in control
Kinect Online is our award-winning content rich platform for natural gas, electricity, fuels and utility reporting and analysis. Because World Kinect Energy Services is Everything Energy, you can tailor up to date reports when and where you need them for any fuel type. Information is available for your operations in multiple countries, languages and currencies. Imagine the insight you can generate when measurement across all your sites is this easy.
myWorld Fuel Customer Portal
World Kinect Online Customer Portal (Energy)
Discover Our Portals – Exclusive to World Kinect customers
The World Kinect Online portal will change the way you manage electricity, natural gas, and carbon reporting.
The myWorld portal will change how you manage fuel.