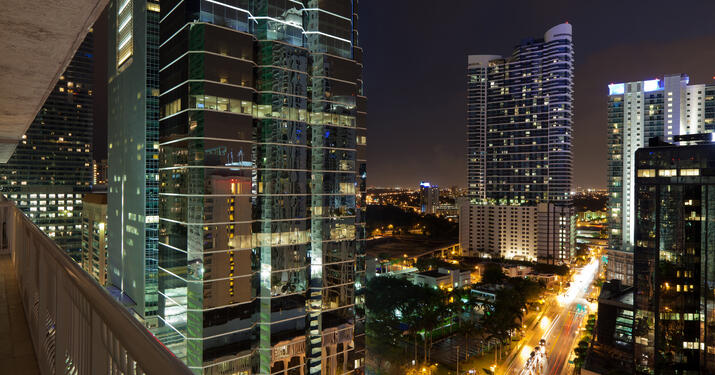 Worry-Free Commercial Renewable Energy Solutions
Are you missing an opportunity to improve your bottom line and environmental credentials at the same time?
A world of solutions for commercial services
World Kinect Energy Services are experts in energy procurement. We help customers around the world buy better and buy smarter, without spending days searching the market and managing contracts. We help building managers and owners, public and private, stay compliant with the growing number of local regulations. Keeping the lights on and the heat working is one thing, driving down your costs and carbon footprint is another.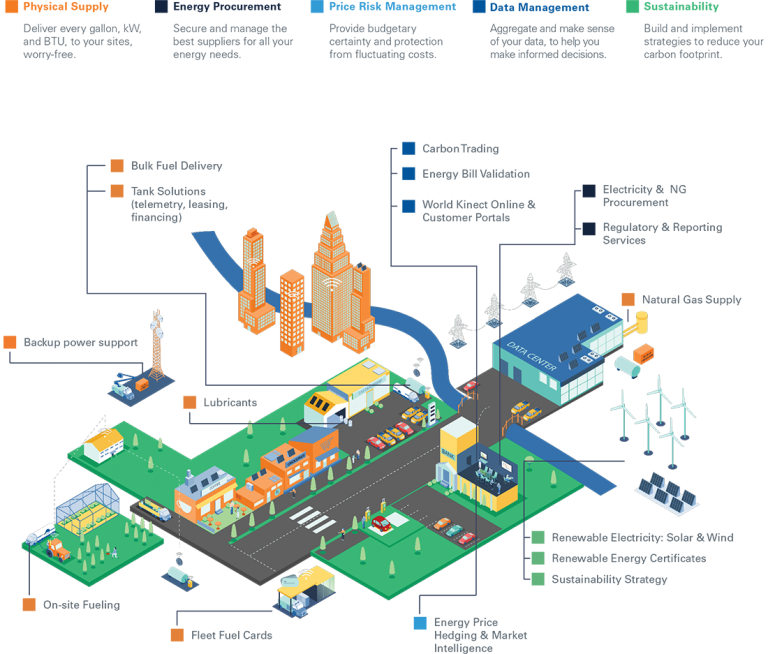 It's easy to discover your options for any building type
Our experts are ready to show you how to save money and boost your green credentials. Contact us today for a consultation.
Discover More
Omnicom Group Inc. is a leading global advertising and marketing communications services company. 
Clear Channel UK Relies on Energy Management Services to Support Digital Upgrade.