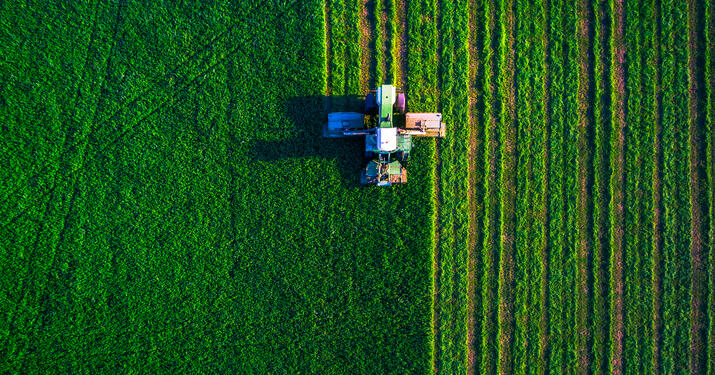 Fuel and energy solutions to help farming grow
Decades of experience serving the agricultural sector have taught us that farming businesses need services that are reliable, flexible, and delivered at a competitive price.
A world of solutions for Agriculture
Keep your farms running like clockwork. At World Kinect Energy Services, we support some of the world's largest agricultural businesses and co-ops. We're proud to offer a suite of seamless energy solutions that allow you to focus on what you do best. We deliver reliable supply solutions for conventional and renewable fuel, gas and electricity and agricultural lubricants. And, through our range of procurement and price risk management products, we can help you to source your energy inputs in a way that protects your bottom line, whatever the weather.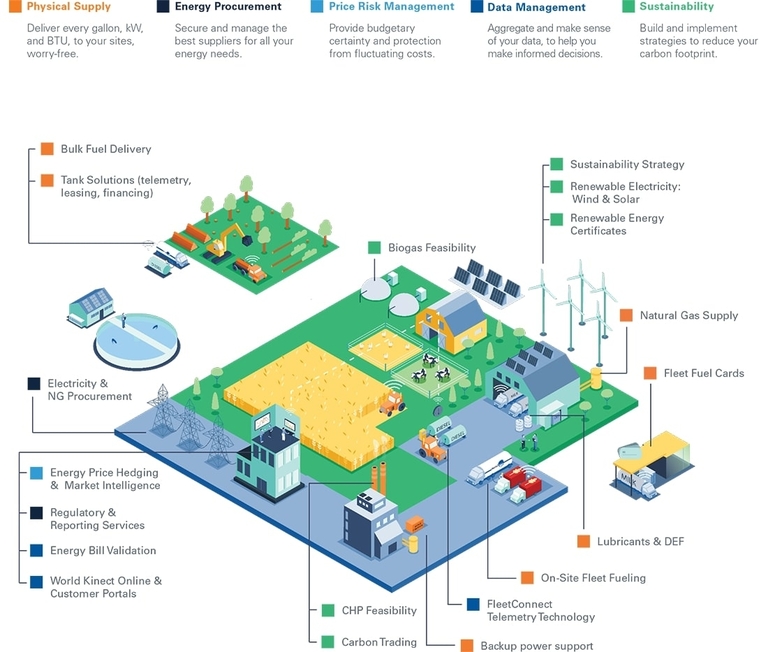 Contact us for further information
Discover More
Pelagia saved €960.000 with active portfolio management from Kinect
Even at today's prices, fuel costs are a significant portion of most heavy machinery and agriculture operation budgets. We can help.
Kinect Energy manages each ethanol plant's energy portfolio with best-in-class professional expertise and advice.