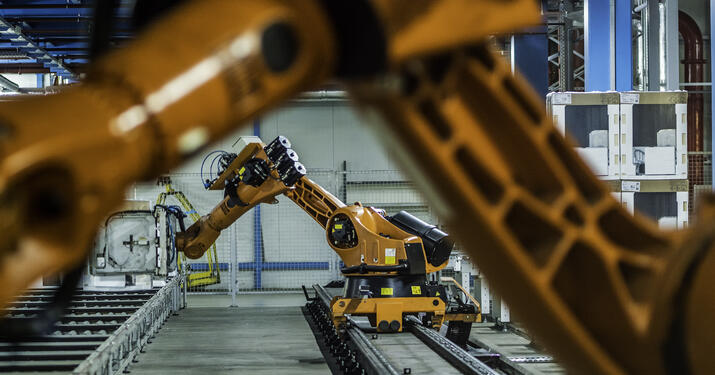 Keep your manufacturing operation up and running
Complex and changing regulations, global competition, and tightening supply chains all increase pressure on manufacturing businesses. We can help keep your production lines moving with reliable energy solutions.
A world of solutions for manufacturing
Our clients trust us to protect them against fluctuating energy costs, ensure efficient and seamless energy supply, and proactively reduce their carbon footprint. With more than 35 years of experience serving manufacturers across the globe, we always think about the bigger picture when it comes to energy. We take the time to understand your business so we can help you buy better and buy smarter.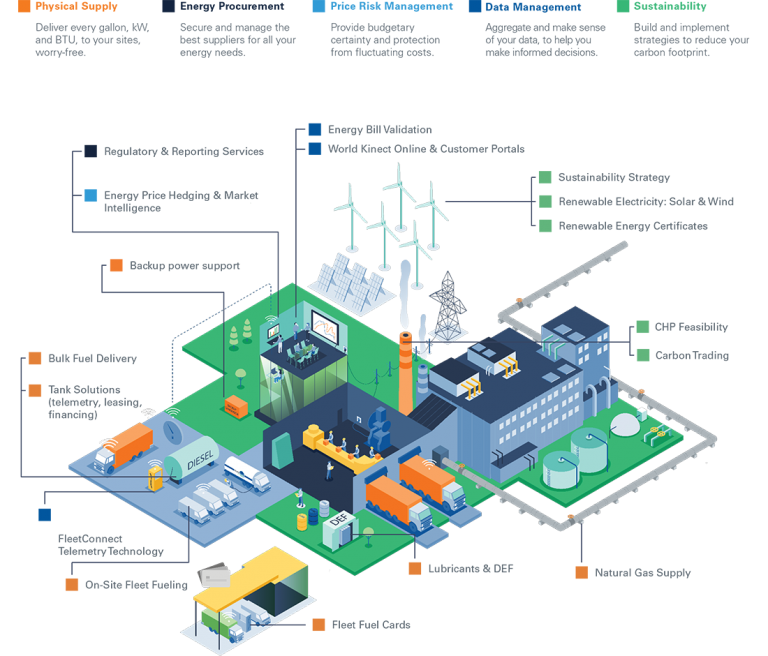 Our experts are ready to show you how to use energy to help drive your manufacturing business forward. Contact us today for a full consultation.