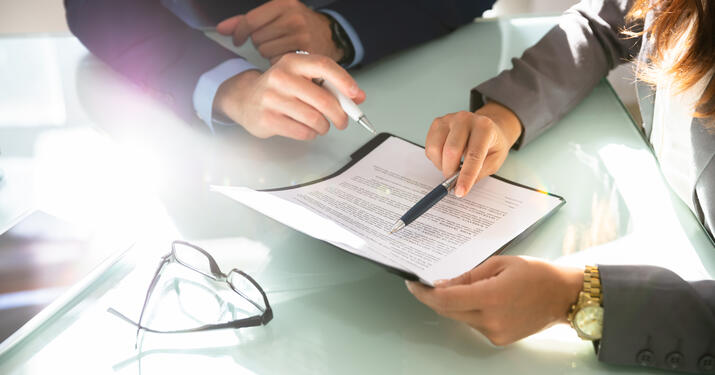 Carbon Compliance and Benchmarking Regulations
Do you know if you're compliant? The first step to managing environmental impact and regulatory exposure is to accurately measure it. We provide high level support to set up reporting processes and track against the benchmarks you need.
Is carbon compliance mandatory or voluntary for your business?
Across the world regulations vary. With decades of experience and a global presence, we will advise you on what's required and tailor it to your goals, locations, industry type and size. For most organizations, reporting on their greenhouse gas (GHG) emissions may be mandatory, but can also provide insight for cost savings and improve reputation.
Would it enhance your brand to lower your carbon footprint? Would it save money? Call us to discuss why it's probably a yes on both counts.
See the whole carbon picture
We help you to navigate today's often complex carbon compliance requirements, alert you to what may impact your organization in the future and prepare you for the change.

In addition to our carbon trading and renewable energy services, we provide reporting, certification and compliance advice for global schemes:
Global Reporting Initiative (GRI)
 
Carbon Disclosure Project (CDP in the UK)
 
RE100
Is your carbon compliance strategy working? – find out with benchmarking
Our experienced team reports on GHGs in ways that provide valuable insights. Call us today and take a look at our award-winning Kinect Online platform for full visibility of your carbon emissions by site and scope.

We measure your success and focus on where to improve, by benchmarking your results against your industry. Stay compliant, generate business insight and save money.