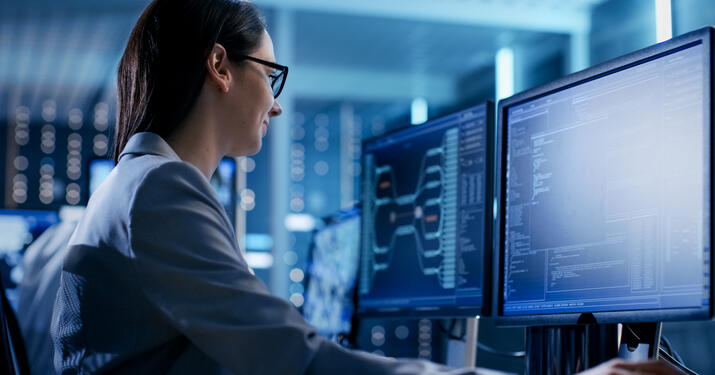 Electricity trading, balancing and wholesale
Electricity supply is vital to your business. Can you count on your supplier 24/7 with spot market access in the Nordics and the Netherlands? We can support you on tradeable instruments, hedging and balancing for end users, utilities or generators.
Are you seizing the advantages of direct energy market access?
At World Kinect Energy Services we maintain a portfolio of strategies, proven over many years.  The types of clients we support include:
Organizations within the private and public sector. Typically using from 1GWh to multiple TWhs
 
Generators of hydroelectric, wind, solar, biomass and combined heat and power 
 
New utilities, focused on growing their business
Physical or financial hedging, building long term value
Choose from simple fixed, basis, or market index, to more complex multi-leg option strategies embedded in physical supply. World Kinect is all about establishing the value of a long-term partnership, not a one-time transaction.

Our trading desks are at your service and our price risk managers actively manage your portfolio on a daily basis. We help you implement a tailored hedging combined with a suite of support services to execute against your risk-profiled strategy at optimized pricing.
Spot market access and multi-location support
We have direct and indirect access to the major European spot market exchanges including Nord Pool Spot and EPEX SPOT.

We trade day ahead and Intraday to allow you to capture advantageous from short term price movements.

However complex your facilities or number of locations, we can often aggregate your electricity purchases. We manage the process and buy consolidated blocks of energy to supply aggregated load, which reduce costs through increased buying power.