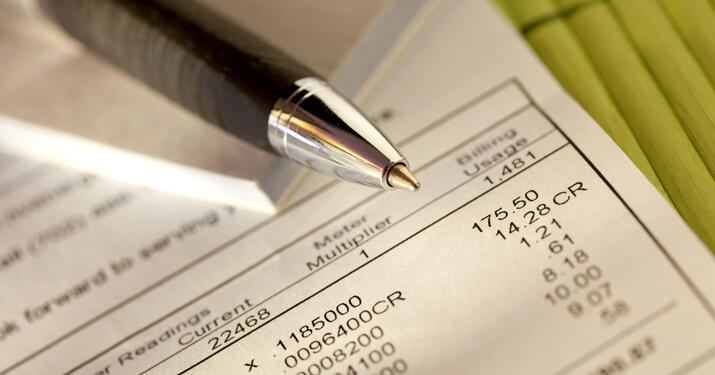 Energy Bill Validation, Processing and Cost Recovery
Are you being overcharged on your energy bills? How would you know? Let us take away the headache of checking every meter and bill.
Energy utility and network companies make errors
Proving that an error has been made and recovering associated costs requires experience. You can do it yourself, but would you know what to look for across every bill, meter and dozens of data points? We can analyze and audit your utility, supplier and pipeline invoices to make sure you don't overpay, and recover the costs when you have.
Every meter, every bill, all the time
We forensically review all your invoices for errors
 
We co-ordinate and reconcile complex discrepancies with your suppliers
 
We research lost and missing invoices
 
We correct billing discrepancies and more
Then we put continuous checks in place against contracted pricing, terms and conditions, historical norms, usage parameters, and acceptable business practice. We make sure you always got what you paid for.
Over 95% of our customers return for more
Our professional energy managers check for volume and pricing accuracy. All your consumption and cost information is digitally captured with many other key usage and billing data points extracted for validation.
When errors are found we immediately begin the process of recovering costs for you, and don't stop until your money is back in your account.
Discover More