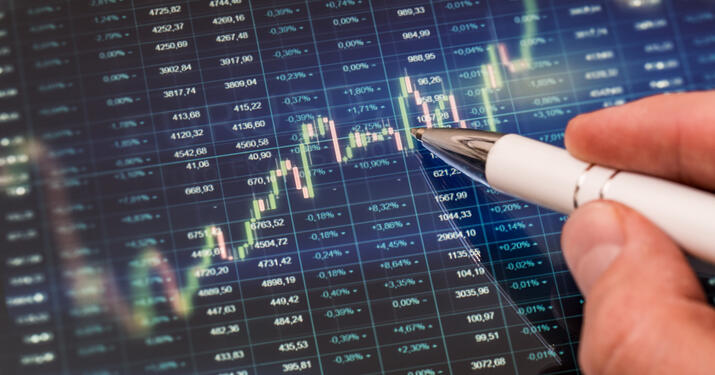 Energy Price Risk Hedging For Liquid Fuel, Natural Gas & Electricity
Is your organization effectively protected against energy price volatility? 
Today's "best price" for energy may cost more than you think
If you are currently buying at daily market prices, you are speculating in the energy market. As a large consumer of natural gas, electricity or fuels, can you afford to keep doing that?   
Let our experts demonstrate how a customized price risk management solution may protect against price volatility and provide budget certainty.   
It costs nothing to learn more.
Our process is dynamic and collaborative
We start by listening to understand your objectives and price risk tolerance. From there, we determine the appropriate hedging strategy, instruments and terms that meet your unique goals.  Our services include:
Hedging analysis and instrument recommendations (such as fixed forward pricing, caps, and collars)
Documented risk plan
On-going assessment of strategies and objectives
Daily monitoring of markets
Basis monitoring
Customized on-line reporting
Weekly on-line market updates
 
A managed-risk approach from an experienced partner
We have decades of experience implementing a managed-risk approach with proven results, helping you reduce costs and energy budget volatility.  Across multiple regions, our teams specialize in all major energy product markets, whether it's hedging for natural gas, electricity, or liquid fuels.
World Kinect Can Help You Optimize Your Budget with our Hedging Solutions
Feature Webinar: How to Make the Most of Oil & Energy Market Volatility
A short term look at the energy markets, and how you can manage volatility