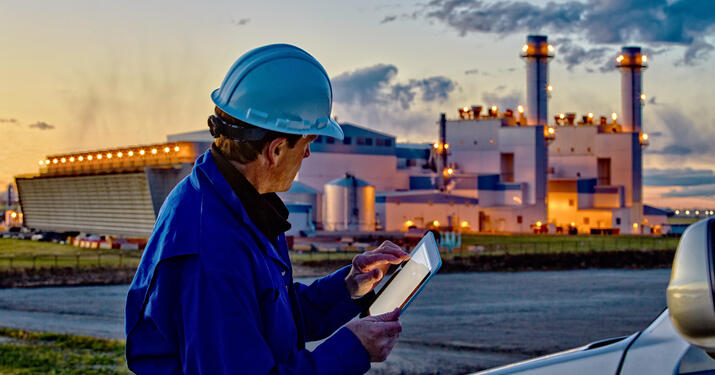 Optimize your power generation plant assets for greater profitability
If your company produces electricity, as a merchant generator or as a generator of excess power from owned assets, we will manage your assets for greater profitability and lower risk.
Are your running your power assets optimally?
Optimize your electric generation operations with centralized access to data and market knowledge. Our team of certified ISO and RTO experts acts as an extension of your control room. With real time access to market intelligence, we help you make decisions that provide the greatest return on investment.
What we do for you
Our full-service offering includes:
Develop operational and risk strategies
Proactively guide you on real-time generation direction
Advise on annual capacity utilization management
Recommend day-ahead hourly offers to RTO/ISO
Propose and manage hedges to increase revenues
Administer sales of Renewable Energy Certificates (RECs) to counterparties
Manage annual purchasing of emission allowances (e.g. NOX and SOX)
Offer detailed reporting and invoice reconciliation
Why us?
Our differentiated service offer includes: 
Expert 24/7 partnership at approximately 1/5th of the cost of your own staff
Use of predictive tools, advanced analytics and performance dashboards to ensure best recommendations, decisions and transparency
Access to hourly financial and market pricing information for proactive guidance and decision making
Market and hedging expertise
ISO and RTO-certified professionals that keep you current with extensive regulatory knowledge
Discover More