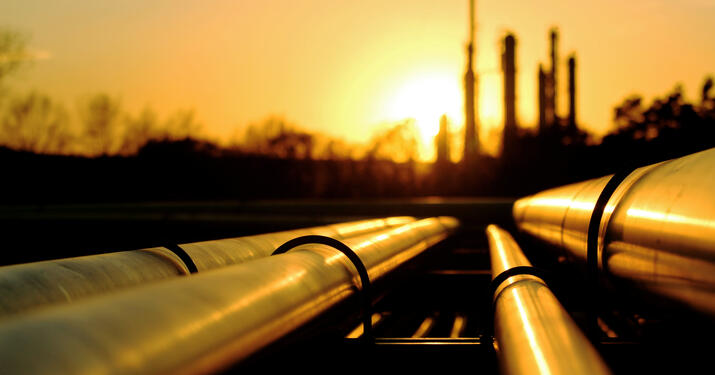 Natural Gas Energy Supply
Protect your business from natural gas interruptions and price spikes with the 35 years secure supply expertise from World Kinect Energy Services.
Experts in natural gas supply whom you can trust
At World Kinect Energy Services, we adopt a consultative approach to understanding your energy supply and tolerance for risk. Our supply management services give you peace of mind, by ensuring you have a reliable supply of natural gas to keep your operations running, while mitigating financial risks and keeping you within budget. 
An end to end approach to the natural gas market
For years, our clients have counted on us to address their needs with a broad range of end-to-end, worry-free solutions, including:
Physical natural gas supply
Embedded fixed price products
Scheduling, balancing and forecasting
Transport asset optimization
Expertise that delivers value to your business
We add value to your organization by providing:
Reliable supply with firm and spot purchases
Competitive prices
Ease of contracting and credit
Price volatility mitigation for daily and contracted buyers, more options than any other supplier
Outsourced supply, demand planning and risk management services that are far more cost effective than in-house
Discover More
Our services provide value our industrial and commercial clients for logistics, credit, financing, price risk management.