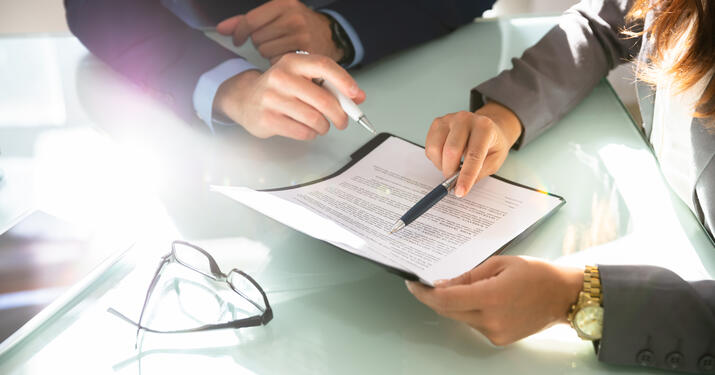 Energy Regulation Reporting and Insight
With deep industry knowledge and experience of carbon and energy legislation, we provide the support you need to be fully compliant with energy regulations.
Do you have time to monitor the complex impacts of regulatory change on your organization?
Energy regulation is changing all the time, but rarely in the same way. For organizations operating energy intensive processes, or across multiple sites or countries, regulatory compliance is time consuming and a poorly quantified risk. Do you have the insight to ensure you're avoiding financial, legal and reputational damage?
We help turn regulatory compliance into lower carbon and lower energy cost opportunities.
We keep you informed of evolving regulation, whether to avoid financial pain, or seize financial gain. Working with a dedicated energy management professional, you will benefit from a full audit trail and evidence pack of compliance. 
Data collection is core to our service. We take care of the complexities of gathering information from different sources, and generating reports and insight, so you don't have to. 
We have a track record of protecting our clients' complex interests in their regulated environments
We've saved millions for our clients. We achieved that by being different from other energy businesses. We start by listening to understand your energy needs and goals, then use our deep experience and analysis to seek energy cost savings. With our global reach and market intelligence and local experience, we can help you too.
Our experts are ready to show you how to use energy to help drive your manufacturing business forward. Contact us today for a full consultation.
Discover More
Our experts have decades of regulatory experience and have participated in proceedings on state and federal commissions.