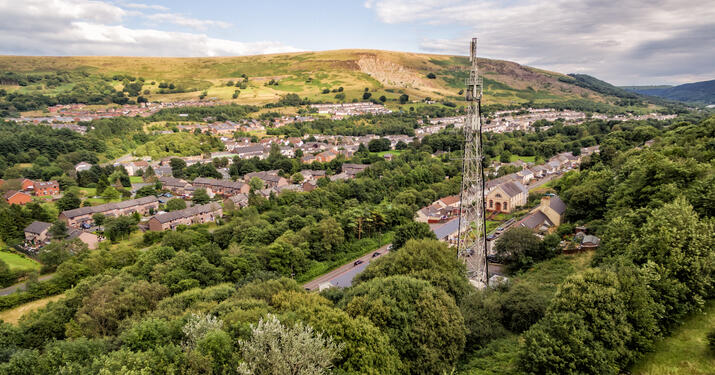 Delivering Worry-free Home Heating Oil to UK Homes for Over 60 Years
At World Kinect, we understand what it takes to keep your oil-fired home warm and cosy all year round.   
Upgrade your home heating with the full range of products and services offered by Watson Fuels.
Watson Fuels, our wholly owned UK subsidiary, has supplied home heating oil to an increasing number of homes for more than 60 years. We deliver your heating oil from over 50 local depots covering a large part of England and Wales. Our dedicated and obliging local staff all work hard to make sure that your heating oil is delivered in good time. When you buy your home heating oil from Watson Fuels you get an industry leading service.
Contact us for further information
Our experts are ready to help you keep your home cosy. Contact us today for a full consultation.