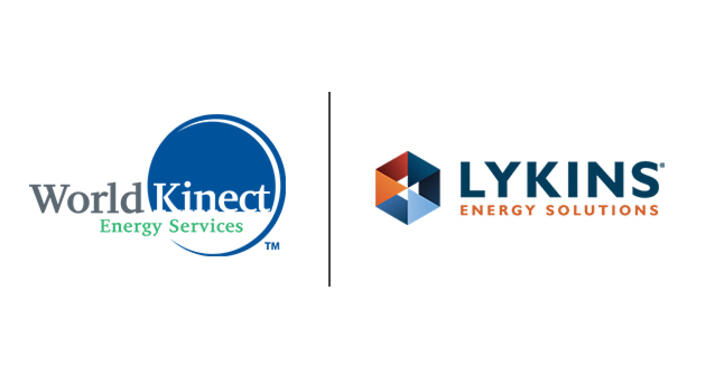 Lykins Energy Solutions is now part of World Kinect
Lykins Energy Solutions is committed to delivering value to you through our quality products and services. Recently, we have taken further steps to enhance our value for you. 
We are excited to inform you that we are now part of World Kinect, a global fuel and energy supplier with local expertise. We will continue to supply services to homes and businesses across Kentucky, Indiana, Ohio, and West Virginia, and have a support team on hand to help you manage your orders.
Discover why World Kinect Energy Services is the right choice for fuel and energy.
Our team of experts is standing by to answer your questions and provide a solution to your needs.