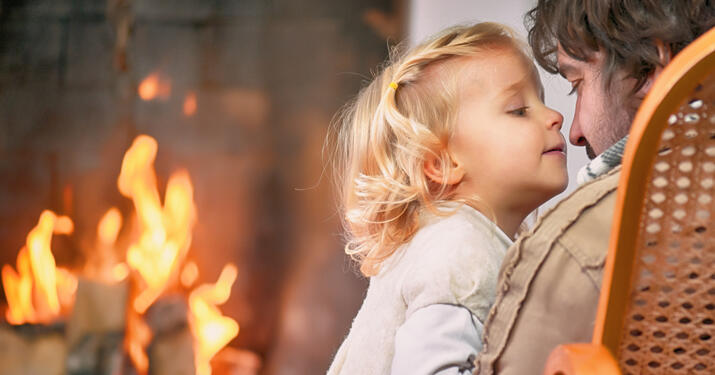 Worry free warmth
World Kinect offers a wide range of products and services for your home heating needs.
You can count on our fully committed and friendly local staff to deliver your heating oil in a timely manner. You can expect industry-leading services from World Kinect Energy Services when you purchase home heating oil.
What do I need to know before ordering?
Knowing the capacity of your heating oil tank is helpful. You can work this out by taking the measurements of a metal tank or by locating the model number on a plastic tank. You should also make sure that your boiler and tank have been recently serviced by a qualified engineer. If any maintenance is required, arrange for one of our engineers to visit before ordering your heating oil.
Which heating oil do I need?
Although some domestic boilers use gas oil, the vast majority of oil-fired boilers and cookers are fuelled by kerosene. Kerosene has a few different names, you may hear home heating oil, heating oil and burning oil. If you are unsure which type of oil your heating system or range uses, a member of our team will be more than happy to advise you.
How do I pay for my home heating oil?
We offer a variety of ways to pay for your heating oil. Call your local sales depot and pay by debit or credit card.
Discover why World Kinect Energy Services is the right choice for fuel and energy.
Our team of experts is standing by to answer your questions and provide a solution to your needs.