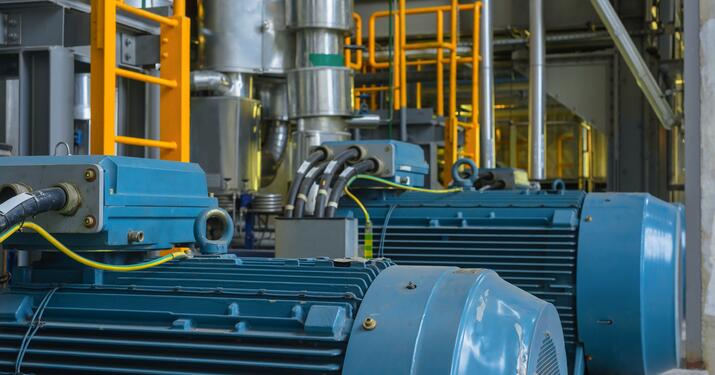 Powerful Energy Solutions for Utilities and Generators
Are you balancing the competing demands of security of energy supply, market price volatility and sustainability? We provide market access and commercial expertise to ensure your assets are optimized.
A world of solutions for utilities & power generation.
Whether you're generating from natural gas, hydro, solar, wind or biomass, we help utilities and independent power generators maximize the value of operations. We source and supply your primary energy needs. We also facilitate grid and distribution access and keep you informed with a constant flow of daily forecasts so you can efficiently plan production and supply. We're helping your industry buy and sell better, smarter and sustainable.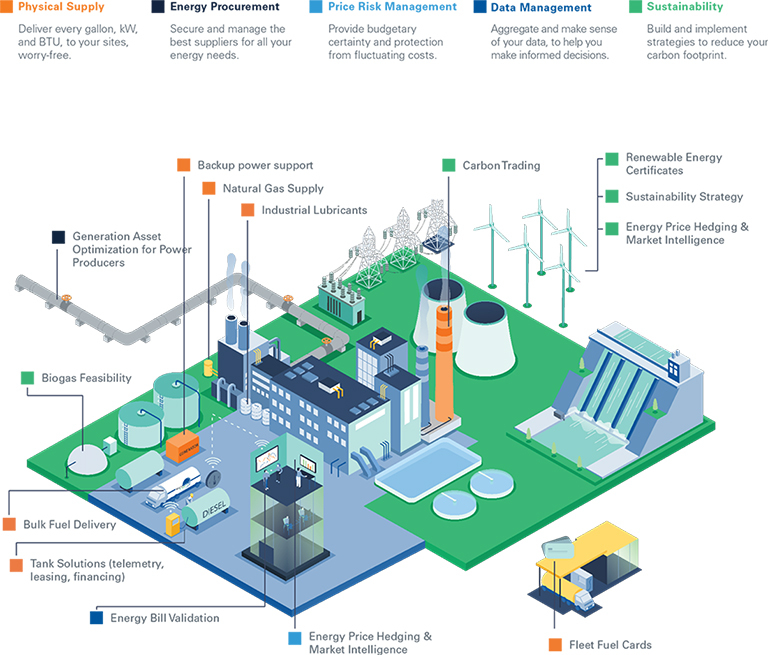 Ready to put your energy to work?
Our experts are ready to show you how to use energy to help drive your organization forward. Contact us today for a full consultation.
Discover More
NordlysEnergi establishes successful retail energy business with Kinect in just 10 month.