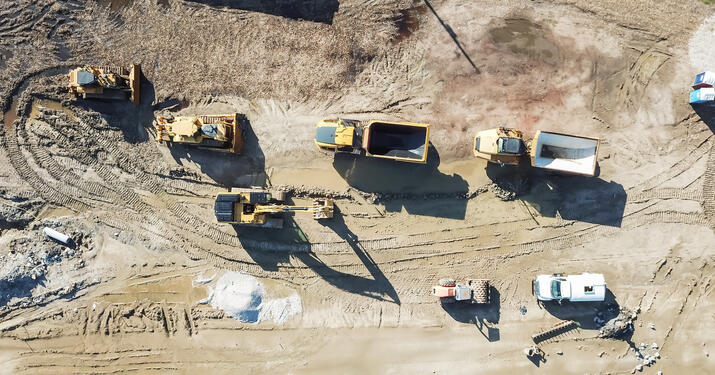 An energy and sustainability offer that's built for construction.
Decades of experience fueling high profile building and civil engineering projects have taught us that above all else, construction companies demand reliable and timely energy supply at a cost they can predict.
A world of solutions for construction.
Thousands of construction firms like yours count on World Kinect Energy Services to deliver reliable, on spec deliveries when and where they need them so downtime is never an issue.  We take away the hassle and worry, so you can focus on your job.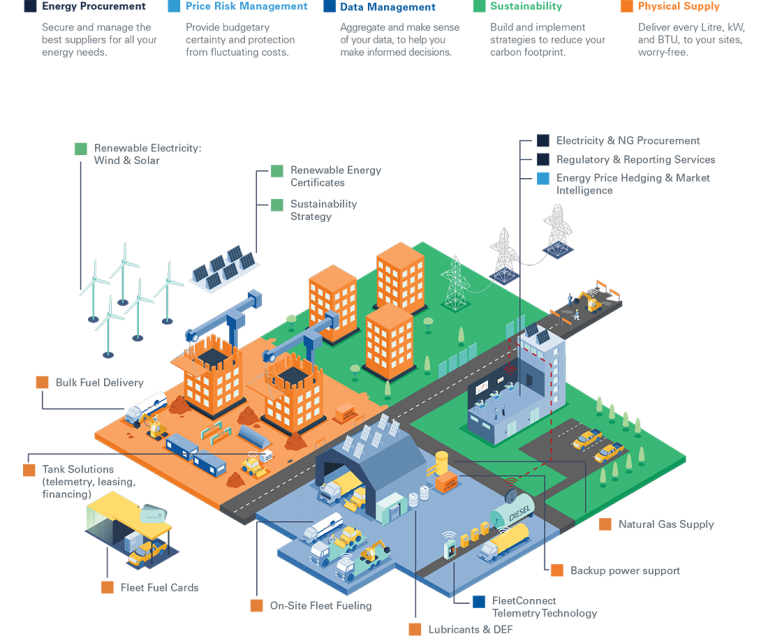 Contact us for further information
Discover More
Arco's Rapid Growth Requires Specialist Energy Consultancy Services
You need simple, powerful tools to keep your heavy equipment running without busting your fuel budget. We can help.